TUM Entrepreneurial Masterclass
Graduating with entrepreneurial impact
The TUM Entrepreneurial Masterclass creates an academic environment that enables extraordinary students to pursue an entrepreneurial project close to their heart while writing a high-quality scientific master thesis, generating lasting value for society.
Leverage scientific research to initiate your entrepreneurial future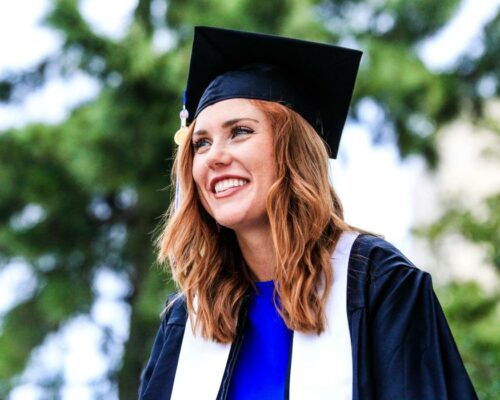 Scientific value
Methodological support and targeted synergies between conducting relevant research and advancing your own entrepreneurial endeavors.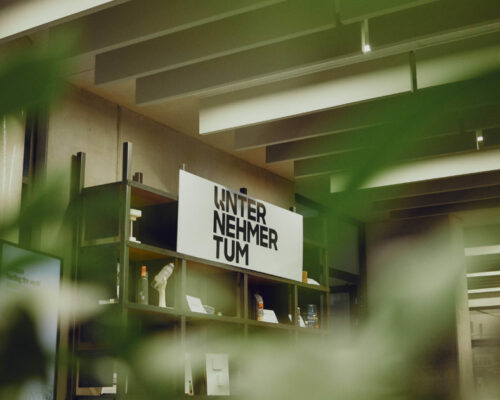 Entrepreneurial ambition
Full integration into the entrepreneurial ecosystem, access to the state-of-the-art infrastructure, exclusive events, global partners and a growing network of outstanding alumni.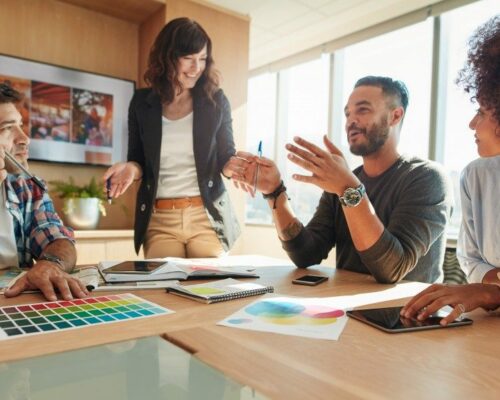 Vibrant community
Strong exchange and regular activities within a lively, supportive and trustful community as well as active contribution to co-shape the Masterclass.